About Barnescraig & Associates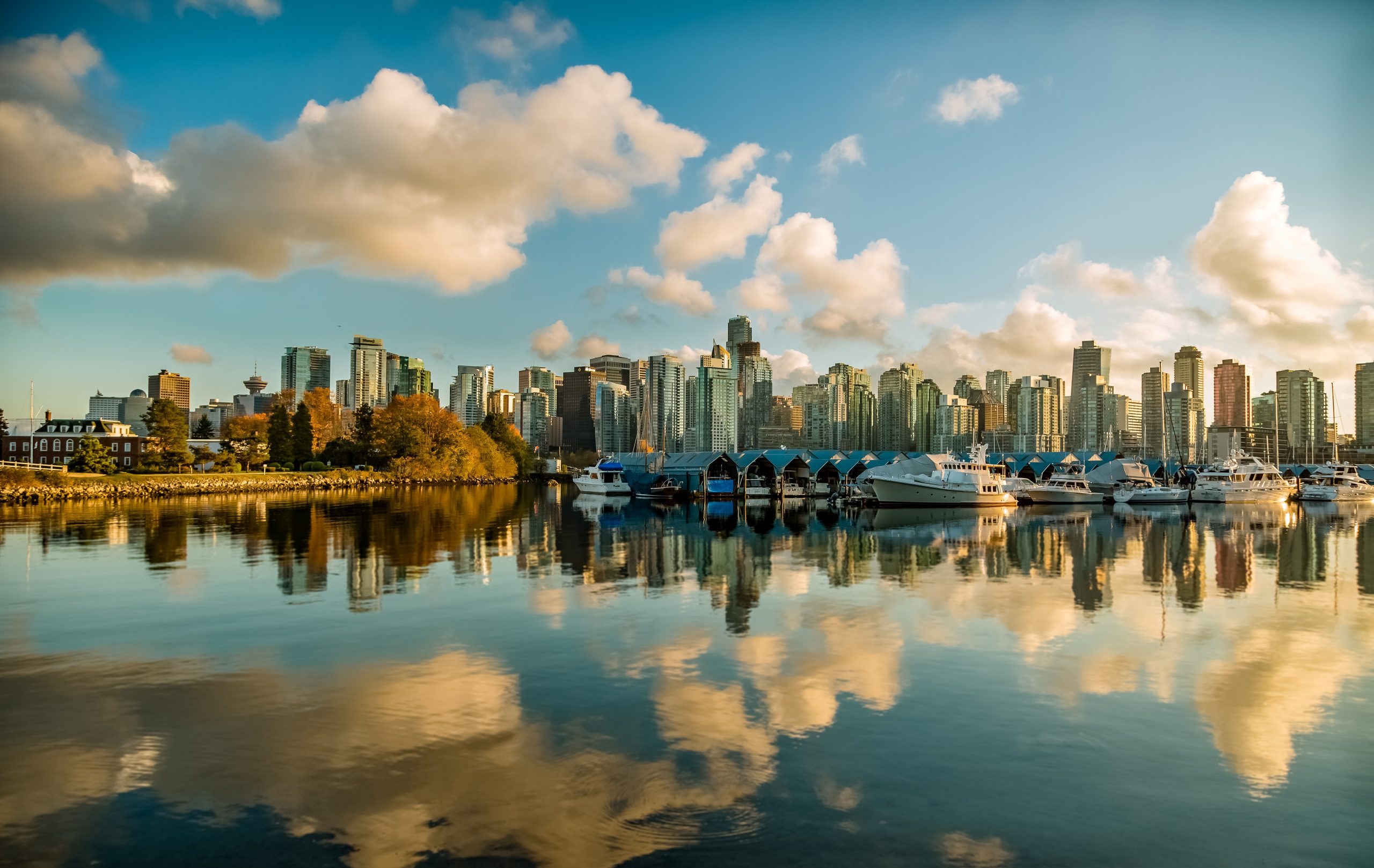 Barnescraig is in the claims and risk management business. We are committed to providing superior quality services to our clients worldwide. We achieve our mission by creating a corporate culture that attracts and supports the best people. We believe our clients' success is our success.
Barnescraig is a dynamic, full-service adjusting firm. We are recognized as a market leader in adjusting insurance claims specializing in casualty and in risk management.
Founded in 1992 and located in Vancouver, British Columbia, our team of experienced adjusters has grown to serve both local and international clients.
In May 2021 we became part of the DWF Group, complementing DWF's existing Toronto based adjusting and claims business. We are excited to be part of the DWF team here in Canada and look forward to continuing to build and grow the business across the country, serving both national Canadian market and London market clients.
We are an energetic firm that is passionate about our work and about meeting the needs of our clients.
It is the strength of the BCA team that sets us apart.